Regular Meeting of Council - This event has already occurred
Upcoming Dates:
Monday, November 27, 2023 6:30 pm - 9:30 pm
Monday, December 11, 2023 6:30 pm - 9:30 pm
Event Details:
Regular Council Meetings are held every second and fourth Monday of each month and are held in the Greenstone Council Chambers, 1800 Main Street in the Geraldton Ward at 6:30 p.m.
Council may from time to time, change the location of a Council meeting to a site within the Municipality. Notice of the meeting change will be published in the local print media and a notice will be posted in all Municipal offices.
Visit the Civic Web Portal to view, agendas, minutes, recorded meetings or to subscribe for updates.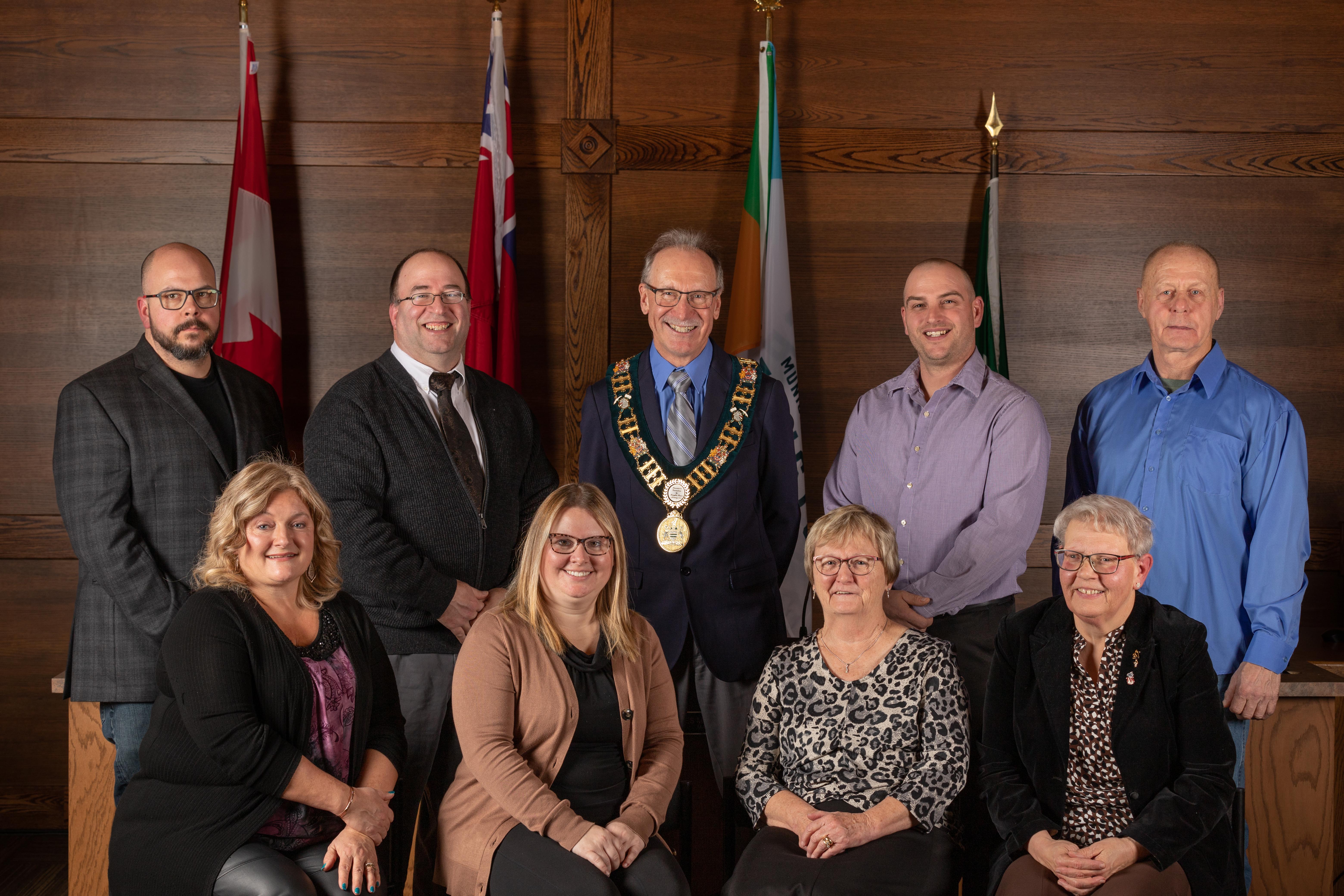 Title
Date: Date
Location: Location
Category: Category